COMING SOON! Formulate Calculators do more than just crunch numbers.
Stay up-to-date on the latest news with Formulate. Join our email list and receive early-adopter updates and discounts.
Lead-generators for busy credit union marketers
Be helpful and inviting. Formulate calculators combine simple implementation, customizable branding and mobile-friendly design with trackable, lead-generating calls to action.
Sleek and modern design with current web trends and best practices in mind
Made simple to brand and deploy calculators on websites and landing pages - without custom development work
Built to serve people with disabilities and certified to meet accessibility standards
A dedicated project manager for onboarding, technical support, and best practices for implementation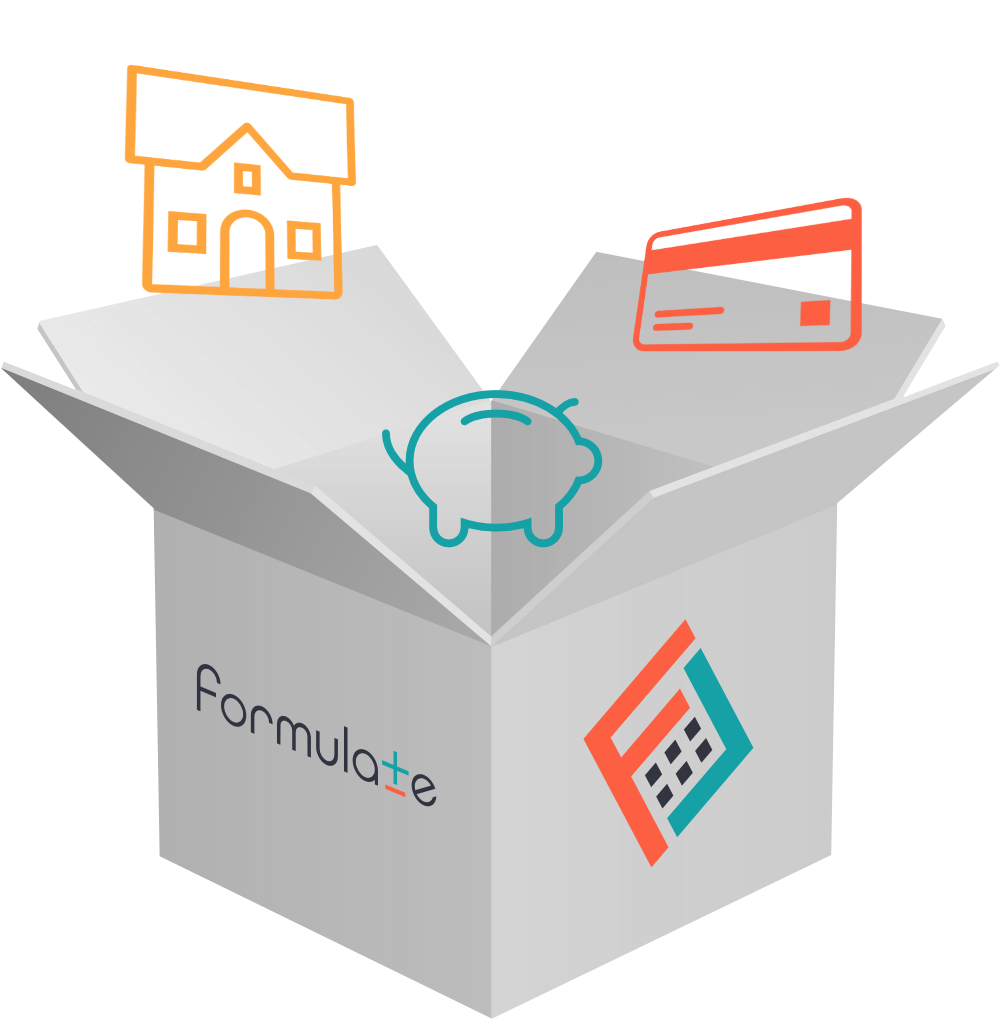 Formulate includes all of our calculators in one package. No more picking and choosing to meet budgets or weeding through things you can't use.
At launch, your license will include:
Mortgage
Auto Loans
Savings
Credit Card Balance Transfer
More are in development and will be available when released at no additional cost.
Formulating a different kind of calculator
The reason for adding any interactive elements to a website is to create a connection with your audience. This is where we started - designing Formulate to prominently display each calculator's most important data point (we call it the MIDP) and pair it with a timely call to action. It's not just a tool. It's a touchpoint.
Download our free guide to learn how to make your calculators an effective lead-building tool.
Results-focused digital marketing
At Edge, we empower conversion-optimized digital marketing: crafting personalized experiences to engage your audience and meet objectives backed by thorough reporting so your team can see what's working and make data-driven decisions. Formulate extends our decades of experience into our digital tools.
Receive early-adopter updates and discounts.